Dr. Jörg Imran Schröter from Freiburg in Breisgau (Black-Forest/Germany) converted to Islam over 30 years ago, when he was still 19 years old. Living and loving his new religion he was always troubled by washing his feet for the ritual prayer in everyday life – especially during his studies and later during his teaching career at the university.
So he put specially developed khuffs (still according to the sharia rules) into stunning smart sneakers – fitting together as one!
That's the idea of SmartKhuffZ®.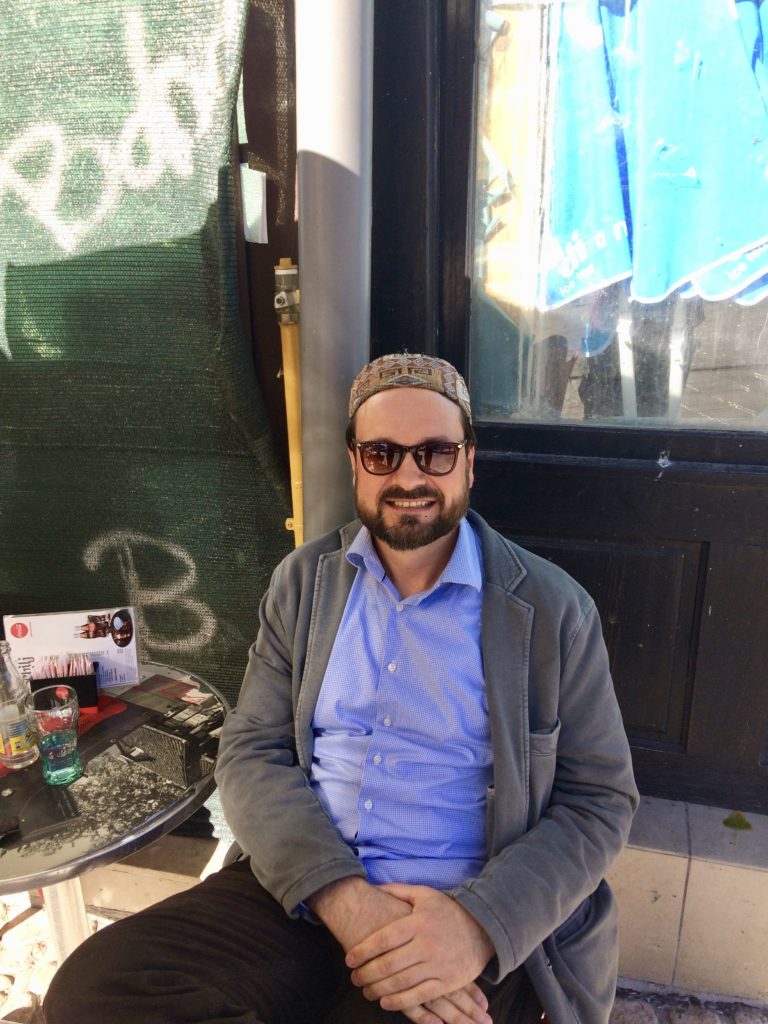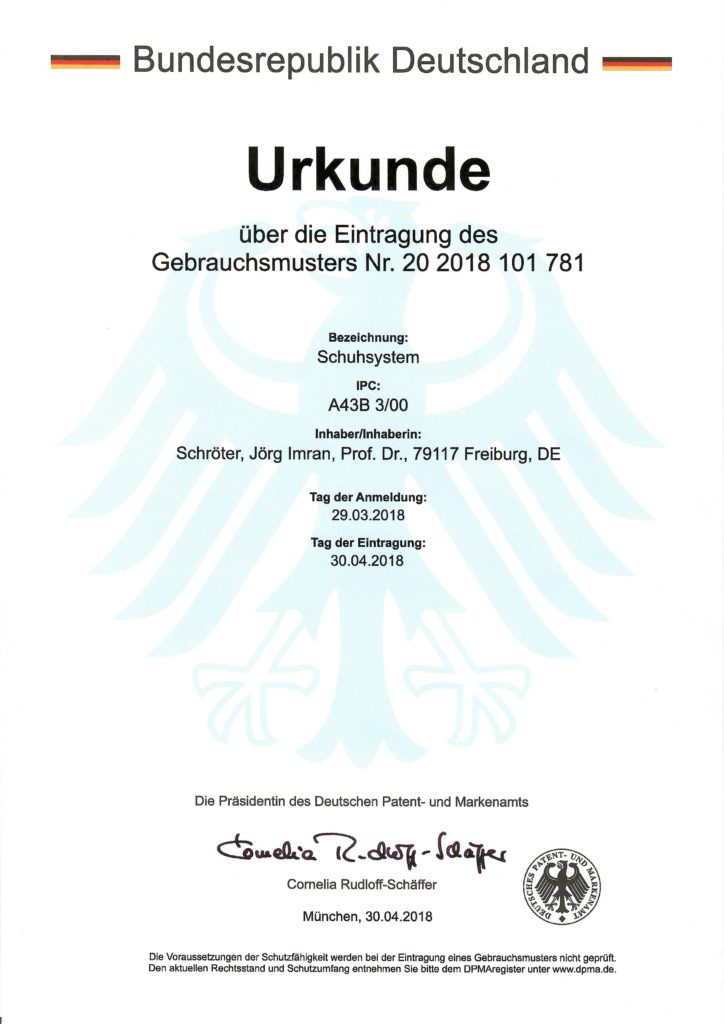 The Al-Azhar-Committee checked and confirmed the islamic permissibility with a Fatwa.
In that way Dr. Schröter's unique idea combines timeless religious needs with practical aspects of today, also to prove that a fashionable lifestyle and Islam are not necessarily opposites but fit together perfectly.
And that's the message of SmartKhuffZ®.
For any inquiries in the UK please contact our sales representatives from SmartKhuffZ®-UK: Mr. Hajj Tariq Ameen.
Mr. Muhammad Mukhtar (Kano/Nigeria) is in charge of worldwide marketing inquiries and networking.
Contact us and join in! Be part of the idea and the message!
---